13 & 16 – 140 rue Botsford – Centre culturel Aberdeen – Moncton NB – E1C 4X5
506 854 5381
EN BREF ⟶
• Relâche hivernale
• Appel aux artistes
• ExpositionsHIGHLIGHTS ⟶
• Winter break
• Call for artists
• ExhibitsRelâche hivernale ️️️ Winter Break
L'équipe de la Galerie Sans Nom sera en congé du 19 décembre au 11 janvier inclusivement! Nous vous souhaitons de joyeuses fêtes!
☃️The GSN team will be taking time off from December 19 to January 11 inclusively.
Wishing you happy holidays and a happy new year!Appel aux artistes / Call for artists
Le comité organisateur de la Nuit des idées à Moncton invite les membres de la communauté artistique à soumettre leurs propositions pour la programmation 2021.
Date de tombée: 31 décembre 2020
⤷ Tous les détails ici!

The organizing committee of the 2021 "Night of Ideas" in Moncton invites members of the arts community to submit their proposals for part of the event's programming.
Last day to submit: December 31st 2020
⤷ Click here for all the details!


EXPOSITIONS / EXHIBITS
Jusqu'au au 19 février 2021
Up until February 19, 2021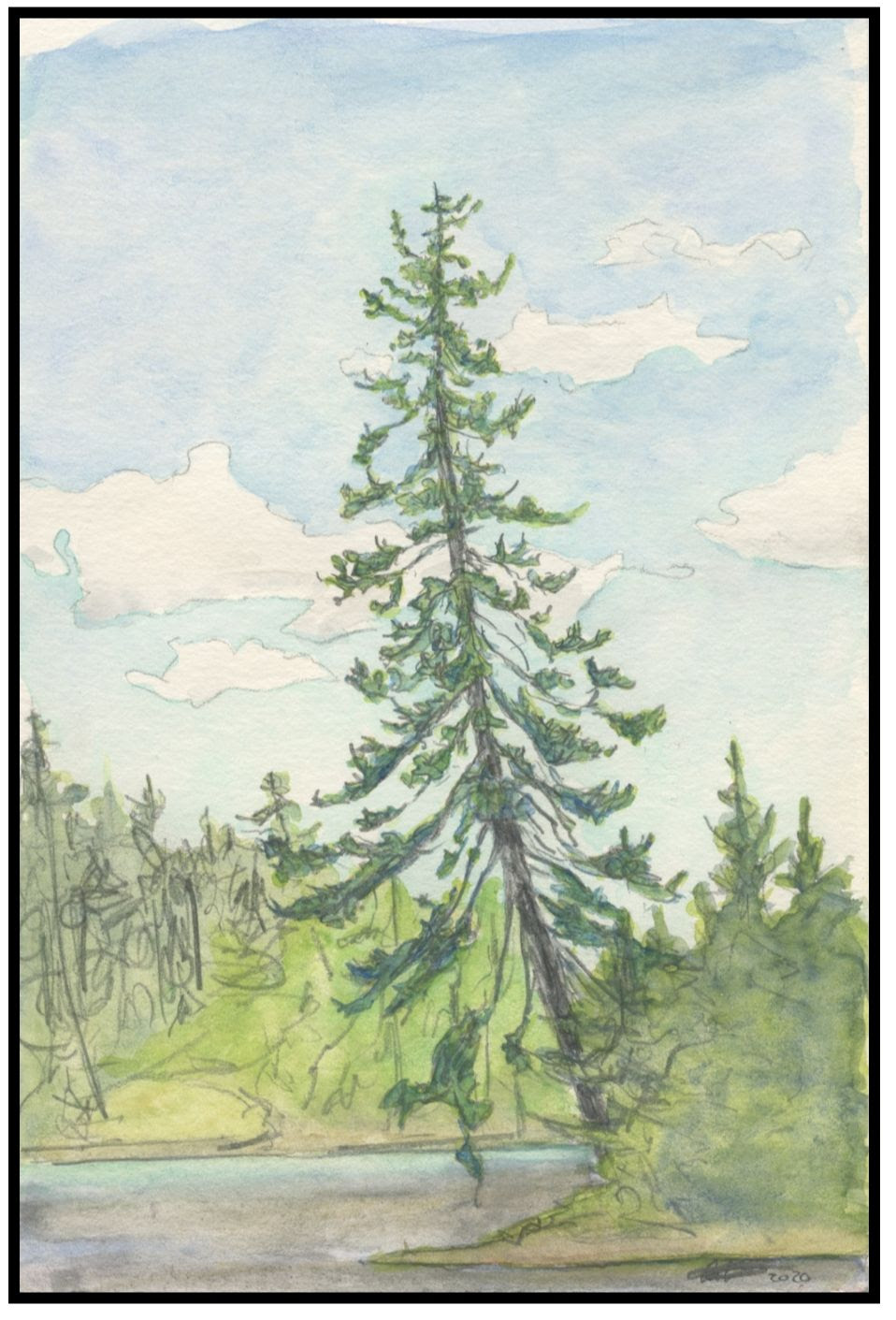 Caitlin Wilson
Finding Trees
Salle Sans Sous
JD Cool
au Mur des Membres / Members' Wall
Nous reconnaissons l'appui du Conseil des arts du Canada, du Département du Tourisme, Patrimoine et Culture de la province du Nouveau-Brunswick, de Patrimoine canadien, de la Ville de Moncton ainsi que de nos membres. Merci!

La Galerie Sans Nom (GSN) reconnaît que la terre sur laquelle elle est située est le territoire traditionnel non cédé des peuples Wolastoqiyik et Mi'gmaq.We acknowledge the support of the Canada Council for the Arts, the Department of Tourism, Heritage and Culture of the Province of New Brunswick, Canadian Heritage, the City of Moncton, and of our members. Thank you!

Galerie Sans Nom (GSN) acknowledges that the land on which it is located is the traditional unceded territory of the Wolastoqiyik and Mi'kmaq Peoples.Copyright © 2020 Galerie Sans Nom, All rights reserved.
Vous recevez ce courriel soit parce que vous êtes membre de la GSN ou parce que vous avez demandé de recevoir nos informations.

Our mailing address is:
Galerie Sans Nom140, rue Botsfordlocal 13 & 16Moncton, NB E1C 4X5Canada