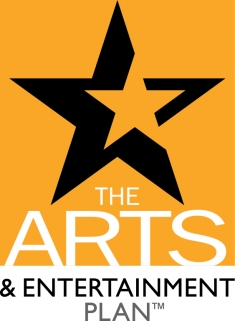 The Arts & Entertainment Plan® provides health insurance benefits for ArtsLink NB members who would otherwise be without this important safety net. The health plan consists of: extended health care; dental care; prescription drug coverage; life and accidental death & dismemberment insurance; and travel emergency medical coverage.
The program is voluntary, and its coverage can extend to your family as well. It was created for, and designed by, the artistic community. The Actra Fraternal Benefit Society (AFBS), the underwriter of the program, is a not-for-profit insurer exclusive to the arts. They offer a comprehensive program with excellent cost and coverage. The AFBS is a not-for-profit insurer exclusive to the artistic community. It has been serving the community for over 35 years, is member-owned and governed; and is federally incorporated, fully solvent and OFSI regulated.
Visit the program website or e-mail for details. If you would like to speak to someone about the program, call 1-800-387-8897, Ext 238.