Connexion Exchange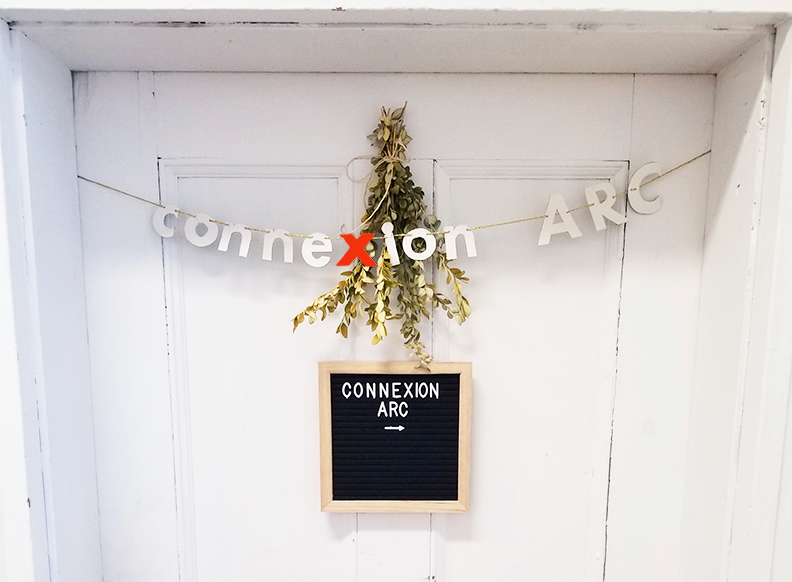 Connexion ARC is putting out a call to early/mid-career artists for a collaborative program entitled, Connexion Exchange.
Connexion Exchange pairs eight established and eight emerging or mid-career artists for a 3-month mentorship. These mentorships will result in a paid commission for a collaborative artwork and artist talk presented by each pair. This program is for artists seeking peer feedback, community building, and an opportunity to collaborate with an established artist you admire. Mentor artists will be approached after mentees are selected to ensure the best possible opportunity and fit for both parties.
Connexion ARC is calling on early/mid-career artists in New Brunswick to apply to Connexion ARC for this program by February 26, 2021.
To apply send a letter of interest, CV, and up to 10 images of your work to info@connexionarc.org.
Accessibility Notes
Connexion ARC is located on the first floor of the Charlotte Street Arts Centre, to the right of the Film Co-op office. Our office is accessible via the front entrance, or via elevator from the new lobby entrance, located on the right side of the building, accessible from Charlotte Street. There is a wheelchair accessible and gender-inclusive washroom on site. Please call (506) 478 4484 or email info@connexionarc.org if you require assistance or have any questions.
Acknowledgments
Connexion ARC respectfully acknowledges the land on which we operate as the traditional unceded territory of the Wolastoqiyik/Wəlastəkwiyik and Mi'kmaq Peoples. This teArritory is covered by the "Treaties of Peace and Friendship" which Wolastoqiyik/Wəlastəkwiyik and Mi'kmaq Peoples first signed with the British crown in 1726. The treaties did not deal with surrender of lands and resources but in fact recognized Mi'kmaq and Wolastoqiyik/Wəlastəkwiyik title and established the rules for what was to be an ongoing relationship between nations.